Diagnosis & Treatment
When your vet is focused on veterinary internal medicine they are addressing diseases and disorders of animals' internal systems. 
Our experienced veterinary team is able to diagnose and treat a variety of challenging cases, from disorders of the brain and nervous system to lung disease and tumors. 
At Riverside Veterinary Clinic, we have the ability to utilize a modern, on-site diagnostics lab to assist in the quick and efficient diagnosis and treatment of your pet.
We are capable of managing pets that are affected by multiple conditions simultaneously.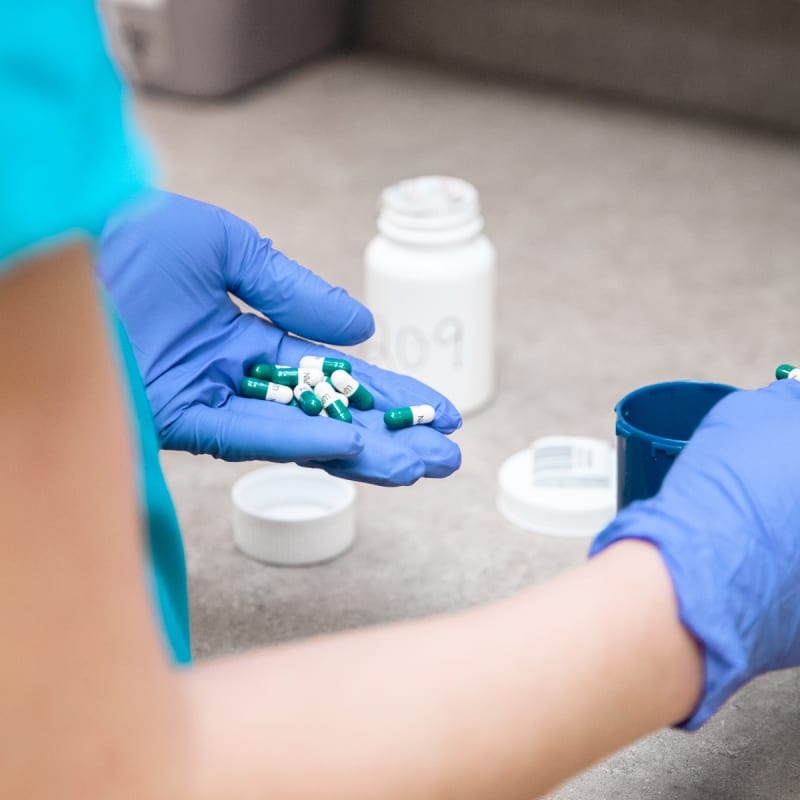 Internal Medicine Conditions
Once it is determined that your pet may be experiencing symptoms of an internal medicine condition your vet will utilize the appropriate diagnostics in order to further explore their condition. 
Our veterinarians diagnose and treat ailments in the following areas:
Specialist Referrals
Our focus is on the complete and high-quality care of your pet. 
If your pet has been diagnosed with a condition that requires equipment or expertise that we can not offer, we will refer you to an experienced veterinary internal medicine specialist near Corpus Christi.
Laboratory & Diagnostics
We support advanced testing, imaging and other diagnostic procedures to assist in the treatment and diagnosis of your pet.
We are able to offer sought-after services such as ultrasound imagery using our ultrasonography equipment which allows us the opportunity to produce images of structures within the body of your pet without the need to conduct an invasive procedure.
Our modern in-house veterinary lab is equipped with the technology required to diagnose your pet's internal medicine condition quickly and accurately so that treatment can begin sooner.