Veterinary Diagnostic Lab
At Riverside Veterinary Clinic, we have advanced tools to help accurately diagnose your pet's medical issues. We offer a variety of services including digital radiology (X-rays) and ultrasound.
Using tools such as our ultrasound technology to capture real-time images of your pet's internal structures, combined with our full in-house lab to process bloodwork, fecal exams, and urinalysis, we can efficiently and accurately diagnose your pet. 
With our diagnostic tools, we can create a treatment plan that is tailored to your pet's unique needs and conduct the appropriate testing to ensure that their treatment is working.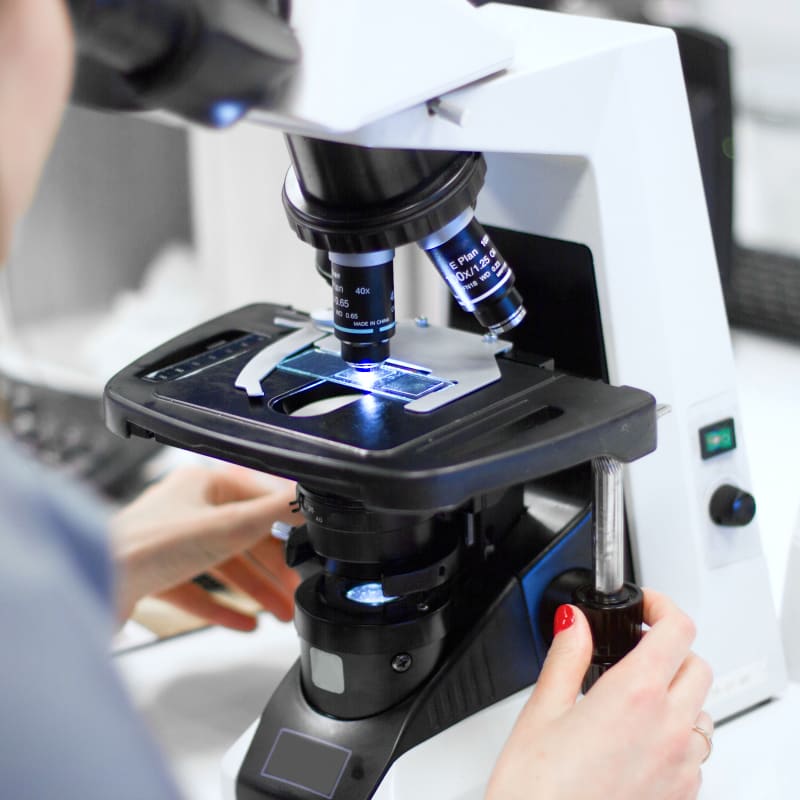 In-House Lab & Veterinary Pharmacy in Corpus Christi
We perform tests and get results quickly in our in-house laboratory so that we can diagnose your pet's symptoms and begin treatment as soon as possible.
Our pet pharmacy in Corpus Christi is stocked with a range of prescription diets and medications, providing us with quick access to any medications your pet may need while in our care.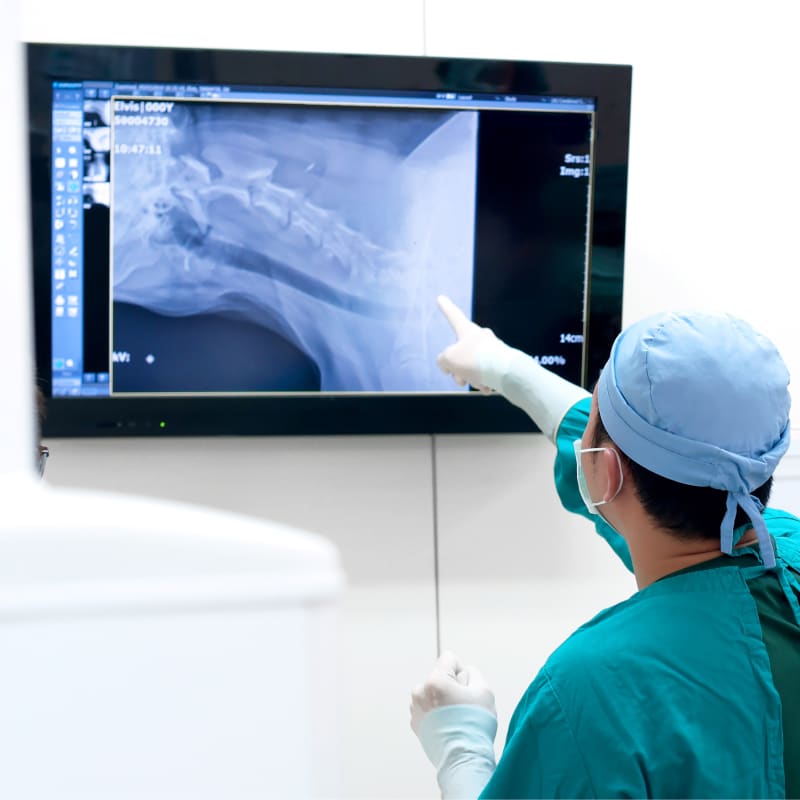 Our Diagnostic Services 
With our in-house veterinary diagnostics lab we are pleased to offer advanced diagnostic testing to allow our vets to provide an accurate diagnosis of your pet's medical issues.