Geriatric Care
In order for your pet to live happily and comfortably into old age while continuing to be active, they will require consistent routine veterinary care. 
Continuing to bring your senior pet in for wellness exams regardless of whether they are ill will go a long way to help extend your pet's life.
Our veterinarians are here to help geriatric pets in Corpus Christi achieve optimal health by identifying and treating emerging health issues early, and providing proactive treatment while we can still effectively and easily manage them. 
Our veterinary team in Corpus Christi will use a variety of modern tools and equipment available on-site to provide an evaluation of your pet's health and provide treatment if necessary. Managing your pet's health before conditions become a problem is key to your senior pet living comfortably.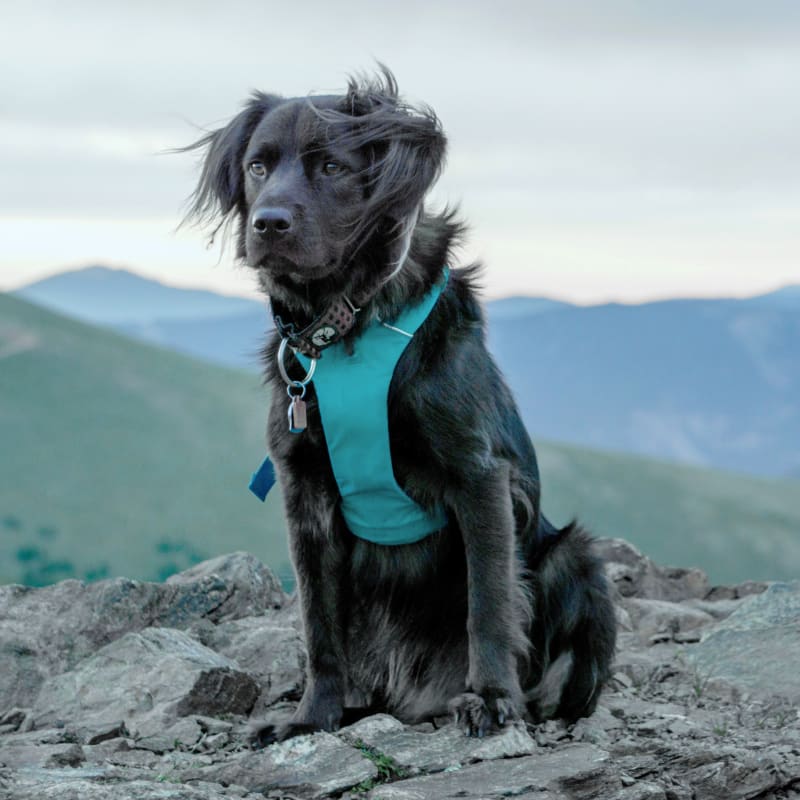 Common Health Problems
Our pets are living longer and healthier lives because of the vast improvements in diets and veterinary care leading to better overall health as they enter old age. 
Although this is exciting, we must remember to be vigilant with preventive care in order to continue to ensure their health and well-being as they age. 
Some of the conditions that commonly affect older pets are:
Care For Your Senior Pet
Your vet will most likely discuss detail from all areas of your pet's life including their home and social life as well as discuss any behaviors that you have noticed at any point. 
Your vet will use the information you provide along with their own physical examination to make recommendations for preventive care as well as any suggestions for routine changes or adjustments to their medications, diet and level of exercise. 
Routine Wellness Exams
Preventive care is the first step to helping your senior pet live a healthy and comfortable life. These visits will also provide your vet with the information needed to diagnose any conditions that your pet might be showing signs of.
Preventive care will be of the utmost importance for your senior pet in order to detect and treat conditions as the first signs appear. 
With regular physical examinations, your pet will have the best chance at quality long-term health.