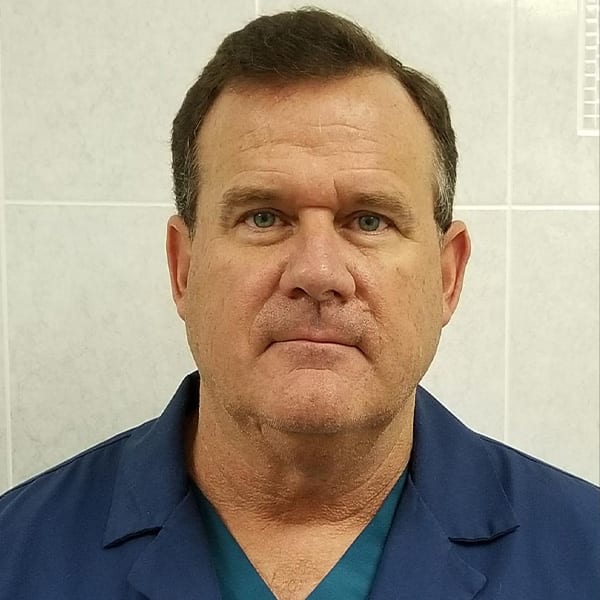 Dr. Doug N Posey
Doug Posey, D.V.M., is a private practice-owning veterinarian in south Texas. He is a 1995 Graduate of Texas A&M University College of Veterinary Medicine. He has been in private practice for 25 years, with an interest in small animal medicine and surgery. Prior to general practice, he founded and operated the first animal emergency clinic in Corpus Christi. 
Dr. Posey has also served in an Adjunct Professor capacity at Texas A&M University-Corpus Christi from 1998 - 2010, where he taught Nutrition, Anatomy & Physiology, Medical Terminology, Pathology, and Toxicology. While serving in that capacity, he also oversaw and approved the IACUC and OLAW approved research projects, as it related to research and animal welfare compliance.
Dr. Posey has served in the past on both the Board of Directors, and as an Executive Director, for the Texas Veterinary Medical Association (TVMA), and is an active member of the American Veterinary Medical Association. He has also held the post of President of the Coastal Bend Veterinary Medical Association.
Dr. Posey considers himself a perpetual student of the guitar, and his other hobbies include membership in the Aircraft Owners and Pilots Association, and the Oldsmobile Club of America.